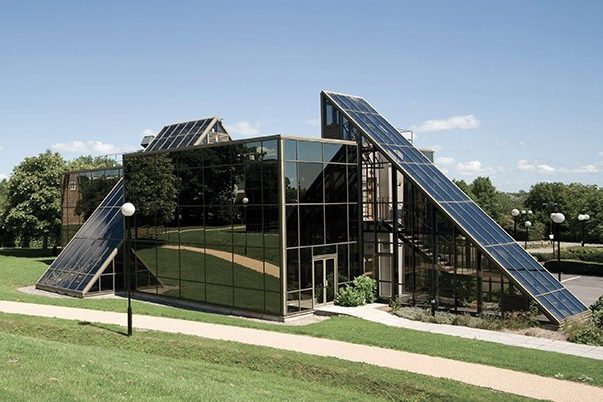 A building survey is a comprehensive inspection and report advising on both the current condition and longer term liabilities associated with the acquisition of a commercial property.
How we can help
With experience of acting on behalf of investor, landlord and occupier clients, we can undertake detailed acquisition surveys across all property sectors and building types.
How we work with you
Our reports are written in clear English and supported by photographs and diagrams, with RAG ratings for findings to be placed into context. In addition to highlighting building defects, we provide summary comment on statutory compliance issues and deleterious materials, and state where specific key legal enquiries or further investigations are required.
We aim to inspect a property within 4 working days of instruction and issue our report within 7 working days thereafter, although we are happy to discuss any other timing requirements you may have.
Recent experience
Acquisition survey of large 1980s headquarters office building in Swindon on behalf of leaseholder.
Acquisition survey of Victorian high street retail premises in Truro on behalf of a leaseholder.
Acquisition survey of industrial unit in Bristol on behalf of an investor.
Acquisition survey of student accommodation within a redeveloped 1970s office building in Exeter.
I want to enquire about a

commercial building survey
Great news! Please provide us with the following information so that we can start to build a picture of the property and prepare an accurate quote:
Property address.
Sales particulars.
Whether an environmental report or specialist building services inspection is required.
Lease terms, if any.